General Film Products Inc. has the experience and capabilities to meet and exceed any and all of your polyethylene packaging needs. Review the information below to learn more about the wide range of requirements and specifications we can meet.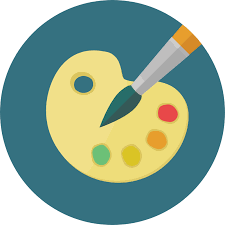 Colors
We offer custom colors, tints, and opacities.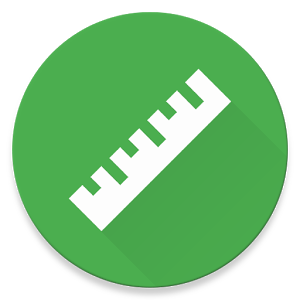 Gauges and Sizes
Our blending capabilities and resins allow us to enhance the strength of our products.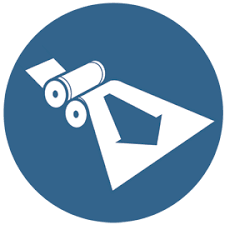 Materials
Low density, linear low density, reprocessed resins and biodegradable additives.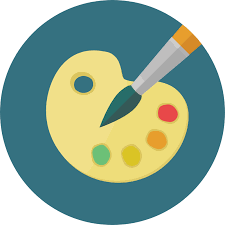 Customer Satisfaction
We pride ourselves on unmatched customer service.