General Film Products Inc. offers a wide range of liners in a variety of sizes, configurations, and colors. We manufacture products on rolls, individually folded, coreless, and in lay flat or gusseted. Our Specialty is the use of Prime and Reprocessed materials with special additives and blends for extreme strength, biodegradability, or insect repellent. We also are capable of flexographic printing upon request.
The following are the basic industries we serve:
Asbestos Clean Up
Hardware
Health Care
Janitorial
Municipalities
Packaging
Restaurants
Schools System
General Public
Plastic bags, also known as poly bags, are used in many industries and applications, including shipping, packaging, protecting newly manufactured parts, storage, and many others. Our plastic bags are ideal for storing, transporting, and protecting anything from food, clothes, and materials, to trash, furniture, and much more.
Request a quote on the plastic bags you need, or contact us for more information.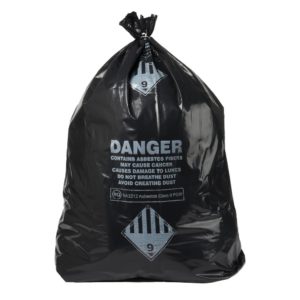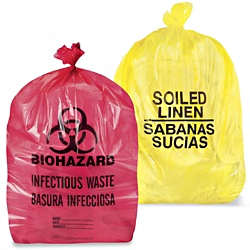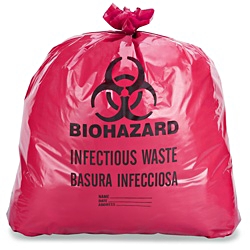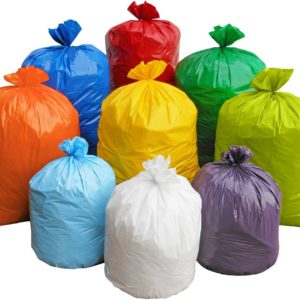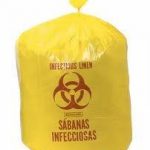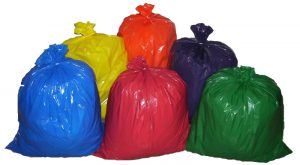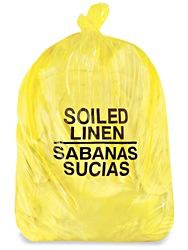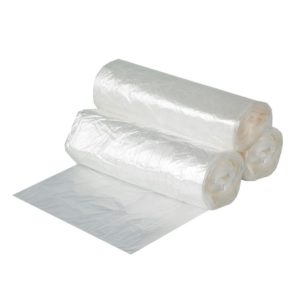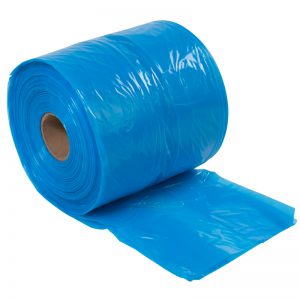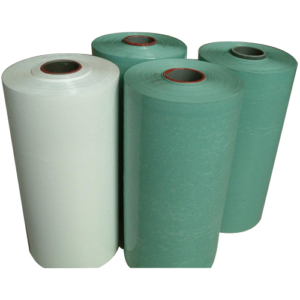 Our film is constructed of heavy duty low density polyethylene film wound on a 3″ core. It provides good tear resistance and is designed to protect your products.